Happy 18th Day of Halloween, one and all!!!!
To celebrate out 3rd Thursday of Halloween, I offer up the UK's 2017, Caught!
A journalist and his wife are investigating some strange goings on in a nearby area of their small village. Suspecting that environmental violations or military dealing may be occurring where they are trying to raise their small family. When a strange couple visits their home to ask them a few questions about what they have seen.
For the next 60 minutes we watch out couple try to figure out just why theses strangers have come, when they never even found any evidence.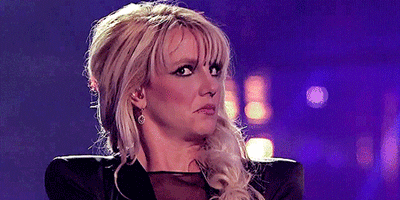 Slowly we realize that our uninvited guests are not what they appear to be as the female begins to go almost rabid!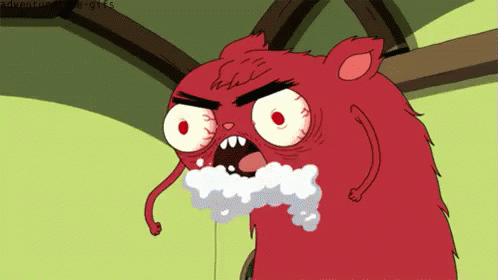 Caught is able to keep a good amount of tension for most of the movie. Leaving us trying to figure our just who these intruders are and how our couple is going to make it out in time to save their newborn and their son who is due home from school very shortly.
That being said, Caught is lacking in other areas though. Keeping the entire movie in one small house, they really needed to up the action, the violence and the effects.
That being said Caught caught itself….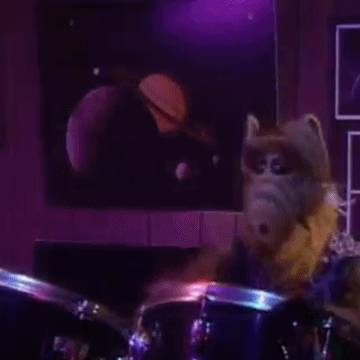 2.5 SQUEALS OF DELIGHT!!!
 Thanks for stopping by and check back for 13 more DAYS OF HORROR!!!!