Christopher Lee, the prolific actor, and much adored, horror icon, has mournfully passed away! At 93 he leaves behind a jaw dropping list of acting credits to rival any Hollywood mega star. He leaves behind a legacy that will be honored and admired for lifetimes to come!
Lee's acting career may have begun in the late 1940's but really started to make a lasting impact on horror with his work with Hammer Films in the late 1950's. Beginning in 1957 with The Curse of Frankenstein,
then Dracula in 1958 (retitled The Horrors of Dracula),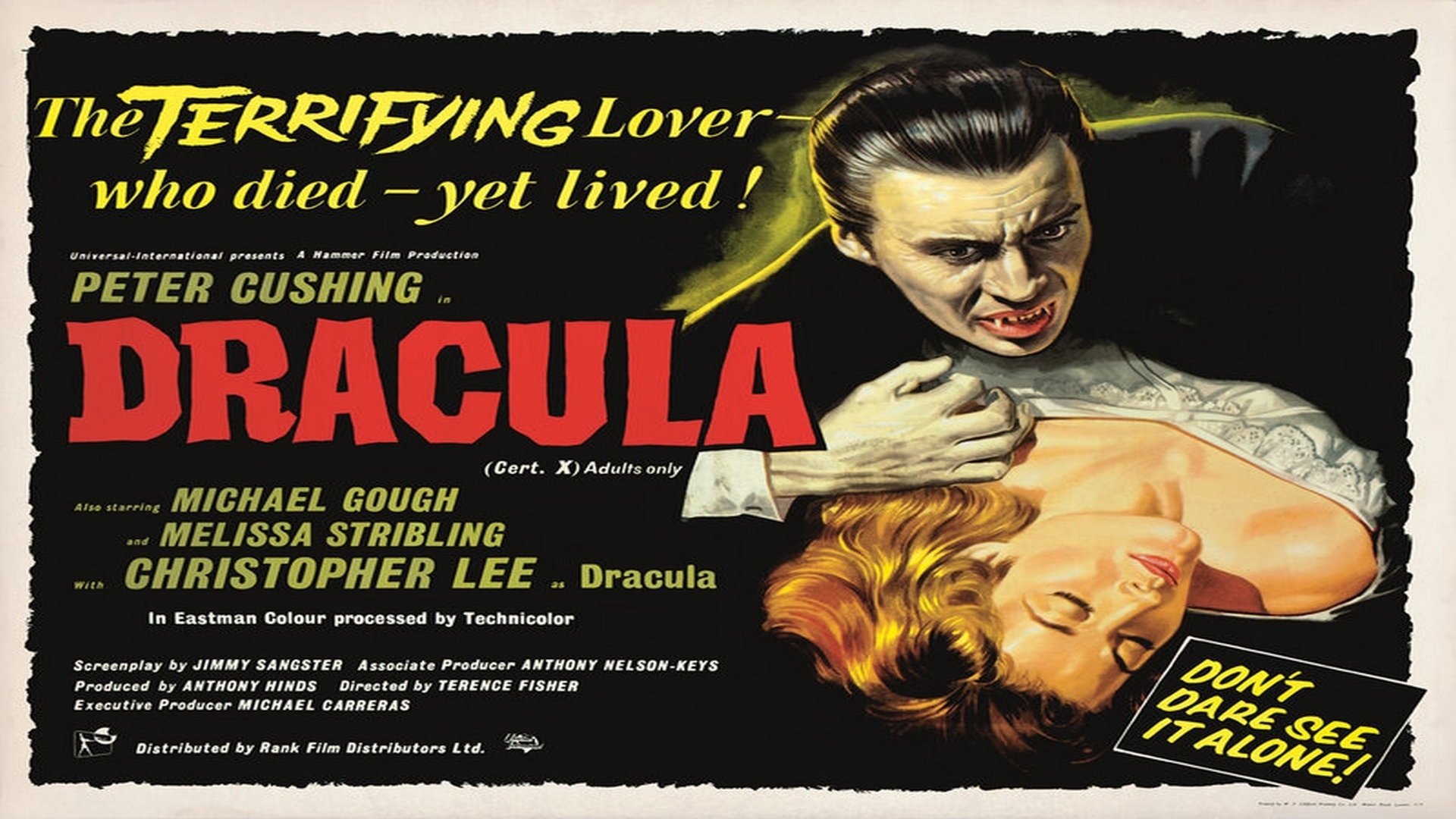 The Mummy in 1959,                          
along with The Man Who Could Cheat Death, The Hounds of Baskervilles, The Two Faces of Dr. Jekyll , The Terror of Tongs, Scream of Fear, The Pirates of Blood River, The Gorgon, She. The list was quite impressive already, then in 1966 Hammer Films put out the classic Dracula: Prince of Darkness
Hammer pushed Lee into more Dracula roles for films such as,  Dracula has Risen from the Grave (1968), Taste the Blood of Dracula (1969), and Scars of Dracula (1970). Reports state that Lee was not as keen on continuing these roles, but did them anyway for the many adoring fans who did love them, and loved to see him in them.
One of my earliest favorites of Christopher Lee's work is The Wicker Man, based around the novel Ritual, by David Pinner. Lee, knowing the films budget was constrained, gave his services at no charge! He plays, Lord Summerisle, the head of a small village bound to some very old school, and wicked practices.
Lee even lends his vocal stylings to some of the music in this film, a man of many talents clearly! It is considered a true horror classics, and is even been called "the Citizen Kane of horror movies!". A must see for any horror fan!!!
With well over 150 credited acting roles, Christopher Lee has been able to star in just about every genre of film. Horror being my favorite, but even the Sci Fi fans of the world will remember him as the villainous Saruman, in The Lord of the Rings Trilogy. Having grown up on J.R.R Tolkien famed stories of Middle Earth, this again is another favorite role of mine that Christopher Lee brought to life so magnificently! After this great role, came another well loved Sci Fi classic role for Lee in Star Wars, as Count Dooku.
Christopher Lee, clearly loved to keep busy, and was obviously a very talented man! In 2012 Lee released an EP of Heavy Metal Christmas Songs, that's right… a HEAVY METAL CHRISTMAS SONG ALBUM!!!! Then again in 2013 he released Heavy Metal Christmas Too!! His song Jingle Hell reached the #22 (eventually climbing to #18) spot on the Billboard Hot 100, making Lee the oldest person on the charts at 91 years and 6 months old!!!!!
Obviously Christopher Lee is one of, if not, THE coolest icon of our times. His passing is felt by fans all over the world. More importantly though he has climbed and reached the highest apex of true legendary status and will forever be remembered amongst the greats of all time. In a sense, much like his famed alter ego Dracula, Christopher Lee, will still live on eternally in the hearts and minds of all he inspired and entertained!