Happy 15th Day of Halloween, one and all!!!!
Half way through our Halloween celebration I offer up The Blackcoat's Daughter!
The Blackcoat's Daughter offers up a delightfully haunting soundtrack to keep you on the edge, let's take a listen… 
Our story takes place at an all girl Catholic boarding school, being let out for the holidays, with 2 students, Rose (Lucy Boyton) and Kat (Keirnan Shipka), being left to wait for their parents later arrival.
Although the younger and seemingly more innocent of the pair, Kat, seems to be experiencing some super natural phenomena which causes her to act peculiarly!! Like sneaking down into the school basement to worship to furnace…
or seeing demons!!
As Kat becomes more insistent and certain that her parents won't be arriving, and Rose gets increasingly creeped out, we get the introduction of a new character, Joan (Emma Roberts).
Stranded at a bus station, Joan is lucky enough to hitch a ride with a couple travelling the same way she is, who are mourning the anniversary of their daughters brutal murder.
The nonlinear time line and isolated winter setting, help keep us guessing, and on the edge of our seat. That coupled with the wonderful performance offered by our 3 ladies, The Blackcoat's Daughter begs the question of just what would you do for companionship, what would you do to not feel alone? 
That being said, I think The Blackcoat's Daughter missed the mark on delivering me enough horror to really make me love this flick. It tips its hand at the gore, but doesn't go far enough for me to have really been shocked or horrified. I think if they had even lingered with the sound effects of it, and still cut away from it visually, it would have hit harder than it did.
The Blackcoat's Daughter gets…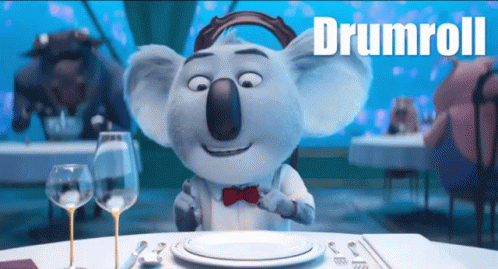 3 SQUEALS OF DELIGHT!!!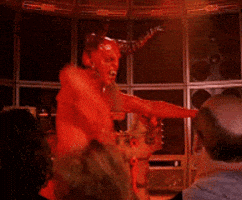 Not quite as scary as I like, but still worth a watch!! 
Thanks for stopping by and check back for 16 more DAYS OF HORROR!!!!