Happy 18th Day of Halloween, one and all!!!!
To celebrate Halloween today I thought we'd take a trip to Black Rock!!
This 2012 flick directed by Katie Aselton finds 3 ladies on a weekend get away trying to reconnect and recapture a childhood friendship that time has fractured.
Sarah (Kate Bosworth), who has organized the outing, Abby (Katie Aselton) the married friend with a grudge, and Lou/Louise (Lake Bell), the grudge recipient! LOL!!
The tension is broken by the unexpected arrival of 3 guys hunting on the island.
Innocent flirting turns disastrous and out horror movie kicks in.
With this being another strong female attempt at horror I had wanted to love it, but again, it left me wanting!
A common problem I have is when people are supposed to be crying and there are no actual tears! Far too often these ladies are in fear of their lives and we get dry cheeks for miles! For gods sake people get some damn Visine if you can't muster real tears! 
I also found that many of the characters didn't act in a manner that seemed realistic. Former military men missing a shot a close range? Ladies running through the forest naked at night on nothing more than a scavenger hunt??!!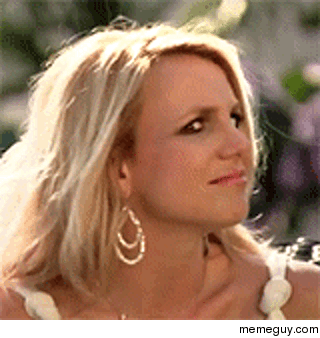 I'm sure its no surprise that Black Rock gets…
1 SQUEAL OF DELIGHT!
Thanks for stopping by and check back for 13 more DAYS OF HORROR!!!!