Happy 19th Day of Halloween, one and all!!!!
Today I wanted to offer up a throw back Thursday and take a peek at John Carpenter's Prince of Darkness!!
This 1987 flick offers us up a fun peek at tons of Carpenter regulars…
The late great Donald Pleasence as the priest, 
Victor Wong as Professor Howard Birack, 
Alice fricking Cooper, as the deadly "Street Schizo"!!! 
And a ton of others you'll gleefully recognize!
The premise is a pretty good one, an Absolute Evil, that was captured thousands of years ago is about to awaken from its glass prison, to rise and raise Hell on Earth.
Our priest contacts a group of theoretical physicists to try and help him do battle. Sounds pretty cool right? Science and religion battling the ultimate evil is totally a movie I'd like to see!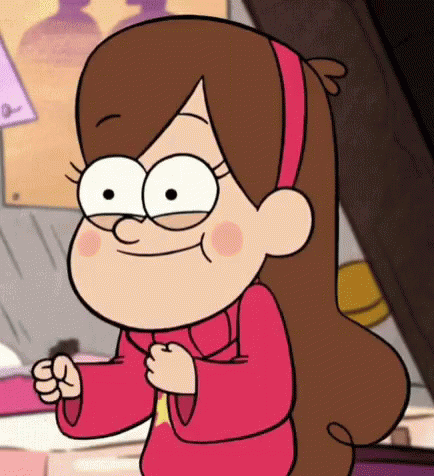 That's not really what you get with Prince of Darkness sadly.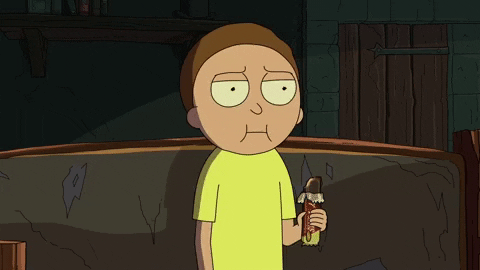 Our "Ultimate Evil" is just a whirling mass of green goo in an over sized test tube!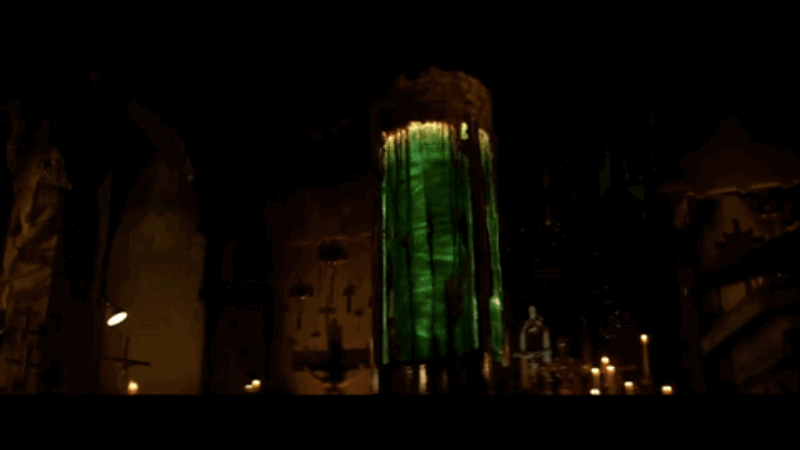 Funnily enough, instead of getting to actually see this wicked being, we get to see his disciples who are transformed via a spray of green goo liquid! It's hilarious and kind of gross to watch!!
It reminded me of the dinosaur in Jurassic Park except not as deadly.
Big Trouble in Little China, talk about fun!!!!
And everyone's favorite, 1978's, Halloween, the epitome of a true horror classic!!!
So, now that we've taken a stroll down memory lane, to remember just how good Carpenter can be, let's rate Prince of Darkness…
2 SQUEALS OF DELIGHT!!
I wanted to like it so much more, but sadly I could not!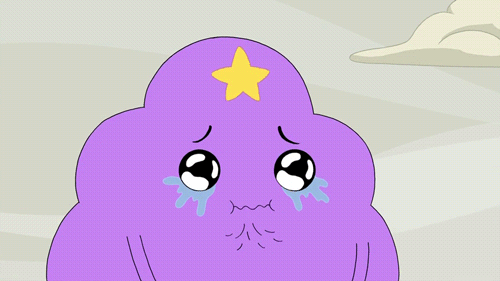 Thanks for stopping by and check back for 12 more DAYS OF HORROR!!!!